There is absolutely nothing wrong with setting your sights high when it comes to your career. After all, if we aim for the moon, we might make it to the stars. If you're passionate about pushing yourself and driving forward your career, then we've rounded up the perfect list of motivational podcasts for you. Read on for podcasts that give professional advice on acing interviews, writing better CVs and how to land a job that fits who you truly are.
Let's Eat, Grandma
Let's Eat, Grandma helps professionals rebrand themselves to land their dream jobs. They're a highly ranked resume writing service that has helped over 4,000 professionals secure interviews with better resumes, cover letters, and LinkedIn profiles. They offer 1:1 rewriting services from a highly trained team of professional resume writers, as well as affordable downloadable products that teach you to create stunning documents on your own.

Happen To Your Career
HTYC helps high performers who want to thrive in their career (without starting over or going back to school.) They've helped thousands of people all over the world make changes and have a podcast with millions of downloads. Their work has been featured on Forbes, MSNBC, Huffington Post, Glassdoor, the Muse and many many top podcasts.
They focus on what works. They take the latest research and science happiness, meaning, work (and negotiating sizable salaries) and turning that into your real life. As you might imagine, they're an entire team of learners, psychology lovers and self-development nerds.
Everything they do is to help people like you move to work that fits who you are and who you want to become. They make work more human. One person at a time. One career change at a time.
48 Days
Their mission is to foster the process of imagining, dreaming and introspection, to help people find their calling and true path, and to translate that into meaningful, purposeful and profitable daily work… all within 48 Days!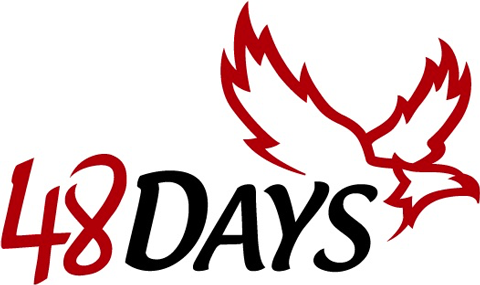 The Broad Experience
The Broad Experience was one of the first podcasts to look closely at the topic of women in the workplace. Hosted by British-American journalist Ashley Milne-Tyte, it features insightful storytelling and conversations with women of different ages, attitudes, and occupations.
Let's face it: women's experiences at work can be challenging, rewarding, or downright ugly, sometimes in the same week. The Broad Experience discusses the things everyone's thinking about, but not always talking about. It gives listeners valuable perspective and leaves them feeling more enlightened, less alone.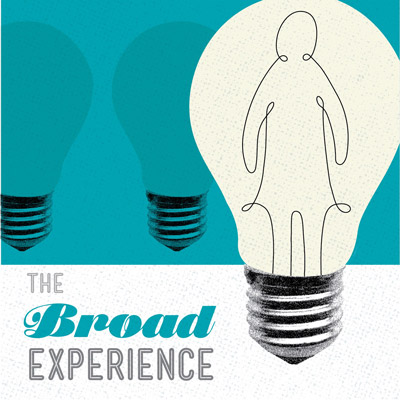 The Voice Of Jobseekers
"The Voice of Job Seekers," is the platform of compassionate career and jobs expert Mark Anthony Dyson. He's a prolific writer, speaker, and podcaster, and his award-winning blog and podcast are a rich source of information for anyone exploring the job market. He is always hacking and reimagining the modern job search. He is the author of the E-Book "421 Modern Job Search Tips 2021! He has been featured in Forbes, Business Insider, Inc., Fast Company, and Linkedin News LIVE with Andrew Seaman.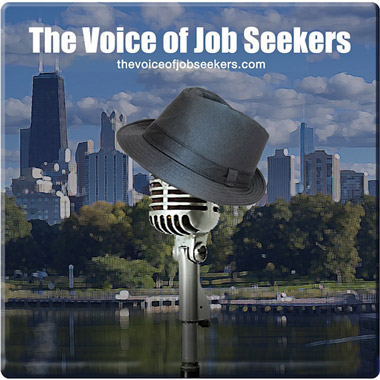 Stacking Benjamins
Created live from Joe's mom's half-finished basement….you'll hear a parade of financial headlines, personal finance experts, creatives, and people with stories that inspire us.
Every Monday, Wednesday, and Friday, hosts Joe Saul-Sehy & OG meet at the card table and bring you guests, trivia, your letters about saving, investing, and risk management, and much more.
You'll like this podcast if: you enjoy chatty, laid back money talk at a relaxed pace with lots of humor attached. You won't like this show if: you're looking for hard-core, genius money-nuggets presented at a fast pace.