The quality of your catering at an important event can make or break the guest experience. Whether you're looking for a caterer for your business meetings or an impressive array of food and drink for a one-off corporate event, finding a caterer that is reliable and provides a top-notch service is important. To help take the guesswork out of your catering decisions, we have compiled a list of the top catering companies around. Read on to find out about caterers who prioritise locally sourced and seasonal food, plus creative occasion caterers who tailor to your event.
Humdingers
Humdingers is a sixteen-year old business which has now expanded into a successful events company. Having catered and arranged a wide variety of soirees before the Pandemic, we were left with a sudden loss of demand. This fundamentally changed the company's ethos, and we decided to open a soup kitchen. We then found that buying bread for the soup kitchen was too expensive; so we opened a bakery. With the continued support from you, we remain able to pursue such projects, while providing high-end catering and events. From picnics to banquets, you can always count on Humdingers.

Rhubarb Hospitality
Rhubarb Hospitality Collection (RHC) is an international hospitality group known for its premium food and beverage offerings. The management team are highly skilled to deliver bespoke hospitality solutions, with over two decades of experience catering for some of the largest events in New York and London. They deliver outstanding catering and event planning for a range of occasions, including corporate events, weddings and private celebrations. What's more, RHC manages iconic venues, including Sky Garden, Royal Albert Hall, Royal Ascot and New York's Hudson Yards.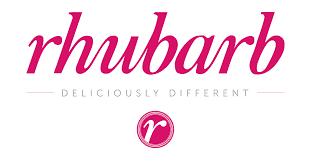 Social Pantry
Founded in 2011 by Alex Head, Social Pantry is London's go-to catering company for special events such as corporate events and celebrations, special events and weddings. The team at Social Pantry are on a mission to create food that's sustainable, seasonal and exceptionally delicious. In the past they've provided catering services for high-profile clients including Hillary Clinton, David Attenorough and Gigi Hadid.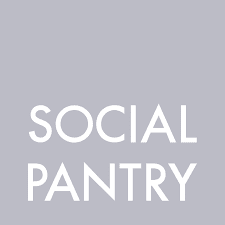 Rocket
Set up in 2000 by siblings Caroline Hall and Michael Symonds, Rocket is on a mission to become the best luxury catering company in London. Their reputation has been built on their creativity, exquisite food and exceptional client service. They specialise in catering for remarkable events, from parties to weddings.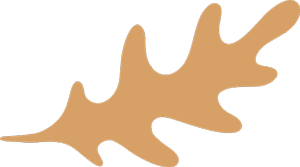 Spook
Modern hospitality and catering company, Spook, is proud to combine a luxury catering experience with authentically curated events. They create inspirational experiences through natural, seasonal food and drink. They have catered some of the world's most prominent global brands and individuals at exciting locations across the UK.

The Admirable Crichton
The Admirable Crichton is a well-known catering and party design company. They're renowned for their beautiful, fun and memorable events, which span everything from corporate events to private parties and weddings. Their teams are creative and passionate and will help with everything from planning to execution, catering and on the day event management.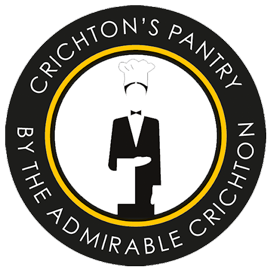 Party Ingredients
Party Ingredients has a pedigree spanning over 40 years. They have the honour of working at some of the capital's most exclusive venues as well as City of London Livery Halls. Sustainability, seasonality, and working with local suppliers are at the heart of their menu planning and they work closely with each client to ensure every event is delivered to perfection.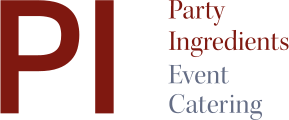 Caiger & Co Catering
Caiger & Co is a female led catering company that specialises in bespoke catering for a variety of events; from lunch and dinner parties, to large events and wedding catering. Their menus have an emphasis on carefully sourced, seasonal ingredients, chosen from artisan producers and local suppliers. They produce luxury food in a hired venue, or in the comfort of the client's homes. They strive to achieve the highest standards across the board, through reviewing their supplier lists on a monthly basis, holding training sessions for all members of staff, and using only the highest quality produce for their refined, delicious and creative menus.
Fooditude
Fooditude is a contract caterer specialising in delivered catering - preparing food from scratch in their SALSA certified cloud kitchen and dispatching to client offices in temperature-controlled vans. Onsite teams serve this food, creating a convivial atmosphere at lunch, then pack it down returning the space for communal activities. For offices wanting something simpler, they offer a packaged food solution - 'Fuel by Fooditude' with a weekly changing menu delivered straight to the office via an app either free issue or subsidised. Respect for people and the planet are at the heart of everything they do and they have sustainability certifications from the Sustainable Restaurant Association and the Planet Mark.

Hiba Express
The Hiba restaurants are owned by a Palestinian family. We have an international team serving Lebanese and Middle Eastern cuisine and are well known for our hospitality. Focussing on family cooking we have expanded from simple dine in to corporate and events catering. With our ethos of preparing everything from scratch, except the ketchup, we have catered for everything from boxing matches to countryside weddings. 'Hiba' means a lovely surprise – and that is what we deliver consistently.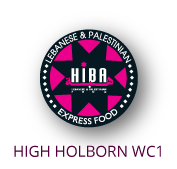 By Word Of Mouth
Often described as one of the pioneers of the events industry, By Word of Mouth works at the luxury end of the event catering market, creating beautiful events in private homes, offices and at a wide selection of London's best-known venues. With a team of highly skilled chefs and menu designers working to craft menus that balance flavour and visual artistry to perfection, By Word of Mouth never sits still when it comes to developing and innovating. The company also has a wealth of event planning experience making it the ideal choice for those needing support with venue finding, florals, entertainment and production.

Bovingdons
At over 30 years' young, Bovingdons is one of the South-East's longest standing catering companies, founded on a passion for good food and stunning events. Today they run a number of high street restaurants, heritage site cafes and of course deliver over 400 events a year. They specialise in delightful service, exciting food at a fair price, and responsible care for the precious sites we operate in. They love what they do and who they work with!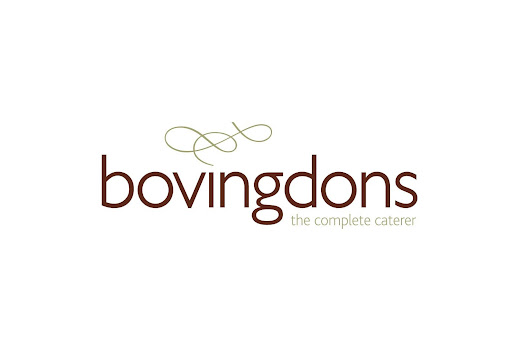 Hattie Mauleverer
With over 18 years' experience of catering, Hattie Mauleverer has learned the importance of pairing sensational food and drink. Her talented chefs bring knowledge and skill to their work, be it creating an award winning canapé or a delicious dinner with complimentary wines. Her wide variety of clients span from luxury fashion houses, corporate and intimate private events.