The quality of your catering at an important event can make or break the guest experience. Whether you're looking for a caterer for your business meetings or an impressive array of food and drink for a one-off corporate event, finding a caterer that is reliable and provides a top-notch service is important. To help take the guesswork out of your catering decisions, we have compiled a list of the top catering companies around. Read on to find out about caterers who prioritise locally sourced and seasonal food, plus creative occasion caterers who tailor to your event.
Canababes
At Canababes, we pride ourselves on creating tasty recipes, designed and cooked with care allowing us to maximise the flavour of our produce. We are constantly creating, learning and playing with flavours to bring you ever evolving dishes inspired by the world we live in. Over the years we have built incredible relationships with our suppliers including Ted's Veg, Swaledale and Lambton & Jackson meaning all our produce is of the highest quality, locally sourced and seasonal wherever possible.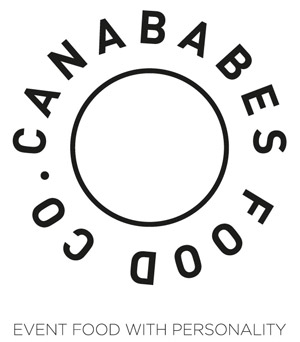 The Little Kitchen Company
As award winning caterers, The Little Kitchen Company prides itself on producing beautiful and creative menus for all occasions. From dinner parties to large festival style events (and everything in between) we couple hand made food with superlative service. We believe that creating a successful event is based on a personal approach to the perfect menu, designed with the individual client in mind, and our award winning event management team to take the enquiry to the plate!.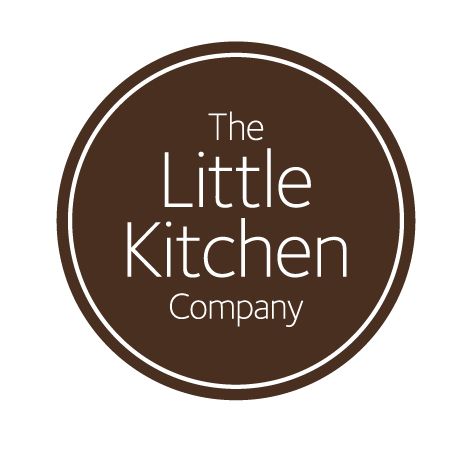 Humdingers
Humdingers is a sixteen-year old business which has now expanded into a successful events company. Having catered and arranged a wide variety of soirees before the Pandemic, we were left with a sudden loss of demand. This fundamentally changed the company's ethos, and we decided to open a soup kitchen. We then found that buying bread for the soup kitchen was too expensive; so we opened a bakery. With the continued support from you, we remain able to pursue such projects, while providing high-end catering and events. From picnics to banquets, you can always count on Humdingers.