HR tools can save departments a lot of time and money, enabling HR teams to work in a more streamlined and efficient way. Compare HR solutions on our ultimate list of innovative HR software companies in order to find the perfect tool for you.
CIPHR
CIPHR is a specialist provider of SaaS HR systems, payroll solutions and learning management software, offering flexible, scalable solutions that cover the entire employee lifecycle and integrate seamlessly with an ecosystem of specialist, third-party applications. Their customers range in size from fast growth SMEs through to large multinationals and government agencies with tens of thousands of users.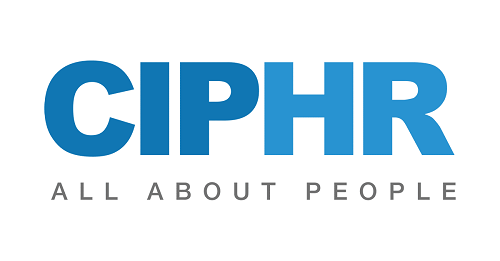 Leapsome
Leapsome CEOs & HR teams in forward-thinking companies including Spotify, Trivago, and Babbel use Leapsome to create a continuous cycle of performance management and personalized learning that powers employee engagement and the success of their business. As a people management platform, Leapsome combines tools for Goals & OKRs Management, Performance Reviews & 360s, Employee Learning & Onboarding, Employee Engagement Surveys, Feedback & Praise, and Meetings.

Peakon
Peakon is an employee success platform that converts feedback into insights you can put to work. They don't just measure employee engagement, they help to improve it through personalised training and suggested actions that put people more in control of their own success. Our highly accessible surveys can be sent via email, Slack, kiosk and SMS. And they work anywhere, across all geographies and industries. With the largest data set of employee feedback in the world, Peakon provides customised benchmarks and personalised insights to support our mission of helping every employee drive the change they want to see. To date, Peakon has helped organisations like Capgemini, Verizon, Pret, TrustPilot, and easyJet make fundamental changes in how they operate to improve employee experience, driving greater business results and helping work work for people.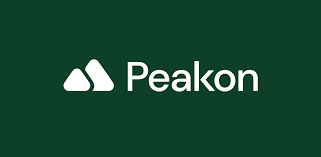 Reward Gateway
Reward Gateway helps clients increase employee engagement and drive business results through a tailored platform that combines employee recognition, communications, surveys, discounts, benefits, and well-being in one unified hub. Our Client Success Team partners with you to create fully branded solutions aligned to your employee engagement goals, and to reflect your unique mission, culture, and employer brand to drive the highest levels of platform usage.
Join more than 1,800 of the world's leading companies that partner with Reward Gateway to connect, recognise, and support their best people, and have committed to Make The World a Better Place to Work.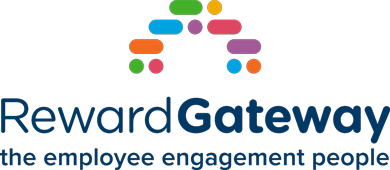 iFlow
iFlow is a complete time & attendance solution, fully customizable, flexible, and it can quickly adapt to your company's needs. Employees can check-in/out of work from any device and location. Organize all the data in one app and approve/deny requests even on-the-go. Overtime hours, work scheduling, and annual leave planning are easier than ever by using employee self-service. Intuitive and friendly, iFlow is the perfect assistant for your HR department.