Deciding where to work from is really important, as studies show the average person spends one third of their life at work. Luckily, there are some great workspace providers out there offering flexible, serviced office space, plus all the amenities you might need to make sure you stay on task while at work. Below we've compared some of the best office and co-working spaces across the UK.
The Office Providers
The Office Providers provides a free flexible workspace search and find service providing access to flex space such as serviced offices, managed offices, virtual offices and co-working spaces, from all flex space providers in London. The company provides independent and impartial advice and is regulated by the Royal Institution of Chartered Surveyors (RICS). Some examples of the flexible spaces it provides access to can be found here: The Office Providers – London. The Office Providers does not charge a fee for its services.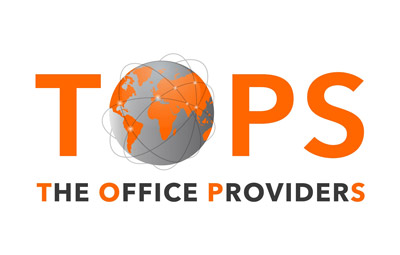 Prestige Offices
Prestige Offices provide access to high-end flexible offices space in London. The company sources luxury workspace options ranging from boutique private serviced offices to custom-designed managed office buildings in locations across Central London. The sourcing service provided by Prestige Offices is free.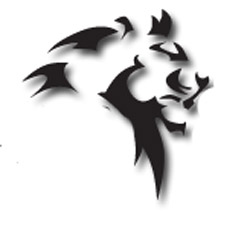 eOffice
eOffice workspaces and services are designed to help your business grow in a safe, inspiring environment during this new normal. As one the first provider of open plan coworking spaces in Europe, we've made it our mission since 2002 to make sure our long-lasting members have everything they need to succeed. Whether you're an ambitious entrepreneur, a fast-growing startup or SME, our collaborative workspaces, essential business services, and global community of entrepreneurs will open new doors, drive innovation and enable business growth.

Rent 24
rent24 is at the forefront of building the most versatile workspaces of tomorrow. With a proven track record of creating professional ecosystems, we provide entrepreneurs with outstanding upscale offices, dedicated team areas, spaces for entertainment, a vast range of best-in-class industry services and a powerful community of influencers. Every one of our 60+ beautifully designed locations in bustling key cities around the world is facilitating the presence of members in relevant economic markets and enabling synergies between different enterprises. The global network of more than 35.000 innovation drivers is spread across Europe, the US and Asia.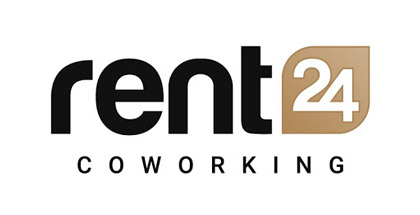 Mainyard Studios
As a creative professional, nothing stands in the way of business success as much as not being part of an environment that supports growth. Mainyard Studios offers professional workspaces of all shapes and sizes and a community created to help small business owners thrive.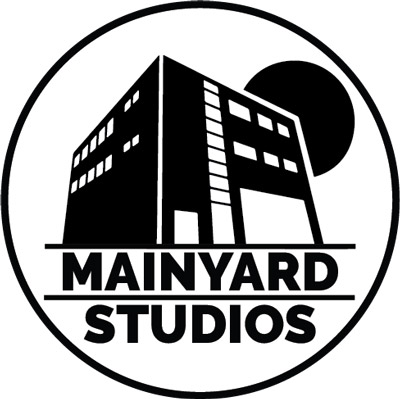 CEME
Situated on the border of East London and Essex in the suburb of Rainham, CEME Campus offers safe and spacious office space in East London to hundreds of businesses. CEME boasts three separate buildings on its 19-acre site including a training centre with workshop and classroom facilities, an Innovation Centre offering flexible offices to engineers and innovators and the Launchpad where tech-start-ups take off. A total of 130 workspaces each offering fantastic views of the green and luscious surroundings. One tenant said: "I must say the Campus is looking rather like an Oasis. A retreat for recovery from COVID-19. It is calming and beautiful."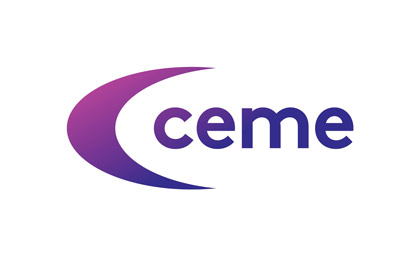 Find a London Office
Find a London Office make the daunting and time-consuming task of finding London office space incredibly easy. Whether you want a traditionally leased office, serviced or co-working space, or a virtual office with use of a meeting room, they can help.
They work with all types of office property. Most importantly, they have access to every available London office – both on and off the market. Combined with their team's expert advice and decades of negotiating experience, they really are best placed to help you find and acquire London office space.
Whatever you need, they can help you find a London office!

Hubble HQ
HubbleHQ is the UK's number 1 website for office search, having already helped over 12,000 companies including Monzo, Trustpilot and PwC find their perfect workspace—and covers 100% of London's flexible office market.
As the industry's most advanced technology platform, HubbleHQ simplifies and supercharges office search for businesses big and small. It combines an easy-to-use website with London's largest real-time dataset on office space and expert property advisors to find the perfect match for each business, reducing the average time to find an office from 3 months to 3 weeks. The whole process is completely free of charge.
In light of coronavirus and the rise of remote working, HubbleHQ has expanded their offering to help businesses identify the right workplace strategy for their team, and recommend cost-effective solutions. By distilling employee preferences through their brand new Workplace Strategy Tool, they will advise whether your company should take a full-team office, hybrid set-up, or go fully-remote in the future.

London Office Space
London Office Space strives to connect businesses and freelancers with a variety of co-working spaces across London via their free online search service. With the flexibility of rental terms designed around your own unique requirements and the convenience of having all the details taken care of for you, renting a co-working space in London is easy with London Office Space.
Choose from a wide variety of co-working spaces in areas such as Shoreditch, Soho, Bank, and The City of London, all-inclusive of world-class amenities and transport links. We have hundreds of shared offices on our books and our expert consultants are ready to go the extra mile to connect you with the perfect space to match your needs.