If your company is looking for a charity to fundraise for this year, then look no further. We've compiled a list of the most worthwhile causes making a real difference to people's lives. Supporting one of these charities will help them continue their amazing work for long to come.
North London Hospice
North London Hospice is the local hospice for one million people across Barnet, Enfield and Haringey. Each year we care for over 2,500 adults with a life-limiting illness and support their families, friends and carers too.
We are a local charity and provide our care free of charge to ensure everyone in our community can access the support they need, when they need it. It costs £13 million to run our services each year, and with just 40% of our funding provided by the NHS, we rely on the generosity of our local community to help fund our work.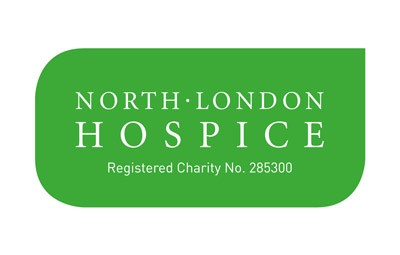 Emmaus
Often, the view people have of someone experiencing homelessness in the UK is of someone sleeping in a doorway or on bench, but there are also huge numbers of people staying with friends or sofa-surfing. This is the homelessness we don't see, but it can have just as devastating an impact on the lives of the people going through it. Emmaus UK is different to other organisations, we offer a safe place to call home in one of our 29 UK wide Emmaus communities for as long as it's needed, meaningful work in the Emmaus community's social enterprise and tailored support.

Chestnut Tree House
Chestnut Tree House is the children's hospice for East Sussex, West Sussex, Brighton & Hove, and South East Hampshire, caring for children and young people with life-shortening conditions, both at the hospice and in families' own homes.
From providing specialist care to fun activities, Chestnut Tree House is a place for kids to have fun and create precious memories; where parents can just be parents, not carers; and where siblings have people to talk to who understand. And, when the time comes, Chestnut Tree House is there to help families say goodbye, in whatever way feels right for them, either at home or in the hospice itself. They offer ongoing bereavement support for the whole family.
Your support will make a real difference to children with life-shortening conditions and their families, now and in the future.