Use our ultimate list of PA and VA courses in order to compare and review training courses designed for both junior and established secretaries, PAs and VAs who are looking to develop skills in order to climb the career ladder.
Contents
Quest Professional
Based in the heart of Westminster, Quest Professional is a highly successful business college focussed on equipping A Level and University leavers with the business acumen, employability and interview skills required to fast-track them into the world of work. Supported by the college's dynamic recruitment arm - with its strong and significant links with City of London employers - Quest Professional has a proven record in employability with over 87% of students securing a job within just 8 weeks of graduating.

Course Gate
Course Gate was established to create a platform to cater the needs of learners. Their mission was to make learning more easily accessible, convenient and affordable for learners and become a leading provider of high quality courses. They provide a wide range online courses for different levels of students. This includes latest up to date courses on PA, Admin and HR training courses. The courses are designed to nurture the learners skills and coordinate with office activities. From the beginning their courses have helped countless learners and job-seekers to get their desired jobs.

Today's PA
Since the company was founded in 2005, Today's PA has always been focusing on providing highly practical training for PAs, EAs and other office professionals. Today's PA was named "Best PA Training Provider in the UK" five years running, having been voted for by thousands of PAs and EAs in the PA Voice Awards 2015, 2016, 2017, 2018, 2019 and 2020. They have taught PAs from over 4000 companies in over 80 countries around the world. With the rapid advances in technology, Today's PA specialises in helping PAs to increase their productivity, stay organised and save time with a more effective use of that technology. Courses cover all Microsoft Office products at all levels.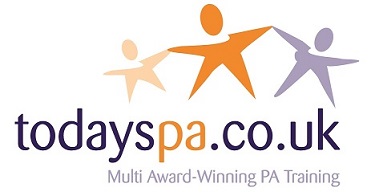 Institute of Legal Secretaries and PAs
The Institute of Legal Secretaries and PAs is the professional body for Legal Secretaries and PAs. Since its founding in 1990, ILSPA has helped thousands of people throughout the UK and overseas have rewarding careers through our training, career advice, professional development and help to secure employment. ILSPA's team consists of legal professionals and experts in the legal field. They have a passion for helping people with their careers and ensuring that law firms have top quality staff. ILSPA's Legal Secretaries Diploma is recognised by law firms and legal recruiters, and will provide you with the legal knowledge and practical skills you need to become a competent Legal Secretary or PA.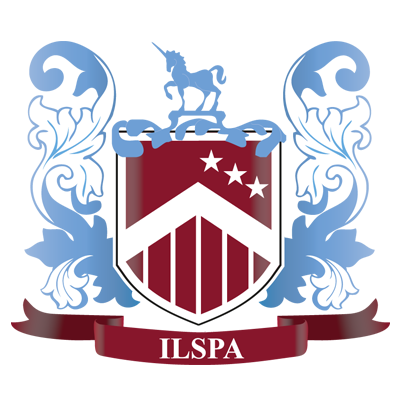 Red Letter Days
Red Letter Days has an excellent PA Course where you can gain the necessary skills to perform effectively in the workplace with a level three admin, PA and secretarial diploma course. Discover the importance of time management, customer care, organisational skills and much more. Students can make their way through 21 individual modules whilst learning about effective work planning, how to handle travel arrangements and compose business letters and how to approach an extensive range of daily tasks with confidence and precision. From typing skills to becoming familiar with computer software, this informative 15-hour course covers all areas. The course costs £100 but is now currently on sale for £29. Visit here to view the experience in more detail.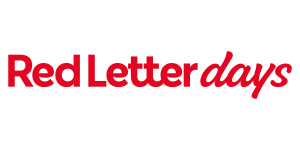 The EA Institute
In the modern corporate space, the best 'Assistants' know their role has expanded far beyond what the name suggests. Whatever their title; Special Assistant, Chief of Staff, Executive Assistant or Personal Assistant, they are taking it upon themselves to upgrade their roles and become the linchpins in their organisation. Those that can see the future of work are developing themselves into thought leaders, strategic thinkers and empowering contributors to the success of their company. The High Performing EA Leader is here to help the driven and determined Assistants of today become exactly that. The result is a far greater impact throughout their organisation, the ability to provide high leadership support and a strengthened, collaborative partnership with their executive. Find out more here: https://www.theeainstitute.com.au/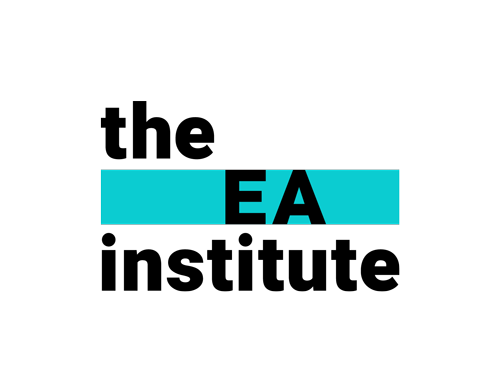 VACT
VACT Limited offer an award winning hybrid mix of coaching, mentoring and CPD accredited training to those wanting to become make the leap from employment to self employment by becoming a Virtual Assistant (VA) or to experienced VAs looking to grow their VA business to the next level. Known for their no-nonsense, straight talking, honest support they offer free and paid for support across the VA industry that fits around you, your current work commitments, your individual circumstances and your budget. They also offer free discovery calls to help you get started.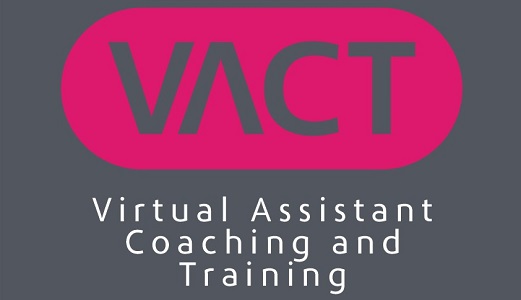 The Association of Professional Virtual Assistants
100 word bio is: "The Association of Professional Virtual Assistants (APVA) was founded in January 2016 with a mission to support, nurture and champion the VA & Freelance industry, and to create a safe space for high performing online businesses to collaborate, knowledge share and continue their professional development. As a not-for-profit industry body the APVA supports & trains aspiring and existing VAs & online business owners and supports existing VAs to maintain professionalism as well as grow their businesses. Through their pioneering accreditation they are committed to regulating and supporting the industry as it grows and give their members recognition as safe, online businesses."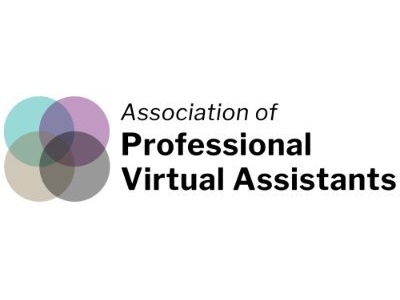 Fully Booked VA
Horkey HandBook's #FullyBookedVA System is a step-by-step program designed to help anyone, including folks with absolutely zero experience in the online world, start, build and scale a successful Virtual Assistant business. The system includes a cornerstone course, VA Foundations, an interactive community, coaching and even high-quality client leads – all in one place. With an emphasis on hands-on support, the program helps students scale up and build long-term, sustainable VA businesses with specialization tracks including six skills courses, track-specific coaches and bi-weekly live training sessions designed to help VAs level up their skills and income.

Virtual Assistant Assistant
Virtual Assistant Assistant was founded by Mica Harvey in 2011 to help others get the most out of their precious time through using VA services. Virtual Assistant Assistant houses everything you need to know about the VA world, including how to outsource, how to work remotely and become a VA yourself and how to start your own VA business. What's more, visitors can browse their database of VA companies, which have been reviewed, to help them find the VA they are looking for.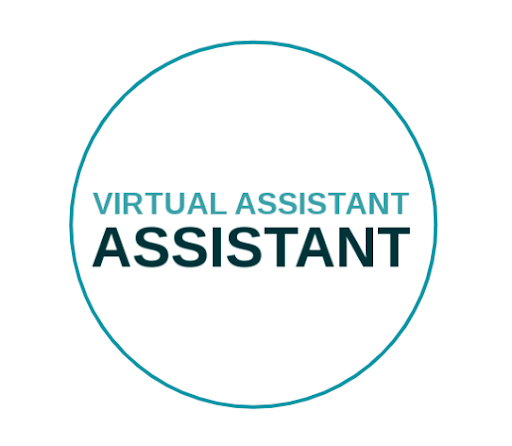 Pitman Training
Pitman Training has been providing career training services across the UK for over 100 years. They are especially well known for their administration and secretarial-related courses and diploma programs. Unsurprisingly, Pitman Training's Personal Assistant and Virtual Assistant courses are widely recognized for their comprehensive administration and technical skills training. They also offer blended class options allowing students to study both in centre and online. This combined with flexible start dates makes them a wonderful option for those looking to upskill while handling the responsibilities of everyday life.

The American Society of Administrative Professionals
The American Society of Administrative Professionals (ASAP) understands that being an Administrative Professional is more than a job. It's a profession. ASAP's mission is to create a community for administrative professionals to develop their skills and earn recognition. They provide resources and training to navigate today's evolving business climate while advocating for the value of the profession. They offer a variety of training resources; from webinars to in-person conferences, to earning your Professional Administrative Certification of Excellence (PACE). Their membership is FREE – join ASAP today and see what ASAP can do for you.